8. Cartoons
9. Superheroes
10. Video Games
11. Beach
12. Under the Sea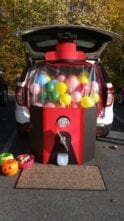 14. Legos
15. Pirates
16. Animals or Birds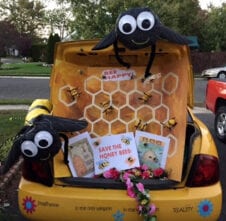 19. Farm
20. Zoo
21. Jungle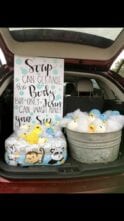 23. Donuts
24. Bubbles or Balloons
25. Sports
27. Painting or Art
After selecting from these great trunk or treat ideas (or coming up with your own), start rounding up volunteers, creative types and snack donations. That way, you'll have plenty of people and treats for a memorable, fun-filled event. Don't forget to take lots of photos, too. They make great keepsakes and will look fantastic in the church newsletter and in next year's publicity materials.
Speaking of publicity, spread the news about your children's ministry trunk or treat event with banners, fliers and social media.
What other trunk or treat ideas for church have you seen or tried? Please share them in the comments below.
Don't miss these trunk or treat game ideas.