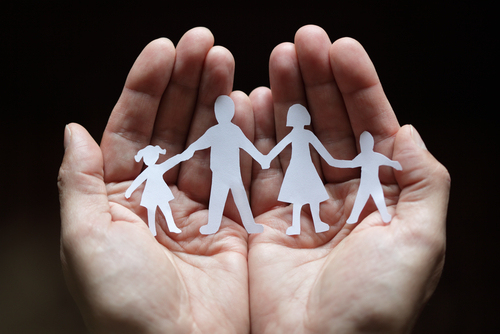 Many Millennial parents today (those born between 1980 and 2000) don't care how great your children's ministry is. They already have a compelling reason not to attend church. According to Dave Kinnaman and Gabe Lyons in UnChristian, Millennials are less likely to return to church after starting families because they perceive the church as promoting bigotry.
Why? One of the biggest values the Millennial generation has is tolerance. And Millennials perceive that Christianity has nothing to do with tolerance. Rather, Christianity excludes by the simple nature of its beliefs—that there is one way to God and that's through Jesus. So how can you possibly reach these parents and their children if the very basis of our faith is repulsive to these parents? Try these ideas.
1. Watch your attitude. Cleanse your heart of any "holier than thou" remnants. Approach all people and all faiths with the humility and awareness that it is only by grace that we are saved—not something we've done.
2. Watch your language. Do you refer to people outside of your faith or church as "heathens" or "pagans"? Find a more loving term to communicate that you're no better than those who haven't yet come to faith in Christ.
3. Let Jesus do the talking. Express how much you and your ministry love ALL people and remind people that Jesus said he is the way, the truth, and the life–and that no one comes to God but through him.
4. Pray. The work of drawing people to God is God's work—not yours. Rely on him to turn parents' and children's hearts to himself.
For me, it is a mysterious thing how someone comes to faith. And it is a tremendous privilege that we get to partner in that. My prayer is that God continues to help us get out of his way and on his team more and more as he lovingly draws people in.