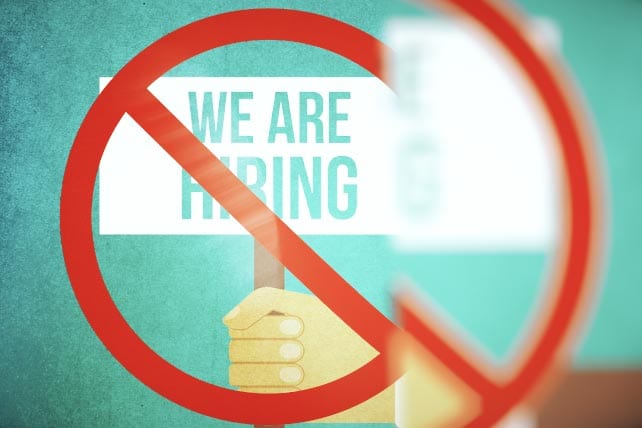 Finding enough people to serve is the most challenging aspect of leading a Children's Ministry. It can be downright difficult! Often times, however, it's difficult because we are doing it all wrong.
Here are 5 reasons we need to stop "recruiting" for our Children's & Family Ministry:
Because "recruiting" is based on need, not vision.
Recruiting to "need" is one of the worst approaches we can take. Yes, sometimes (especially as you get started) you have to just make sure everything is covered. However, people who respond to need will typically have little commitment or, in many case, understanding of the true vision for Children's Ministry. And it's vision that you want people to buy in and respond to.
Because "recruiting" rarely has a foundation in relationship.
We say it over and over here at CML: Ministry always happens best in the context of relationship!
Ministry always happens best in the context of relationship!
It's no different with "recruiting". The deeper the relationship, the greater the understanding will be of your heart and vision for reaching & teaching children for Christ. The greater the understanding, the greater the buy in and commitment in response.
Build relationships!
Because "recruiting" usually leads to short term commitment.
We already mentioned this, but it's worth repeating. Short term commitment will sink your ministry. Instead, do the work to cast vision, creating long-term commitment, and then take care of the leaders you have (your best "recruiting" strategy).
Because "recruiting" is based on your own ability to persuade, not on God's ability to move.
Did you see the definition of recruiting above? That's not what we want to do.
Matthew 9:37-38 says:
Then he [Jesus] said to his disciples, "The harvest is plentiful, but the laborers are few; therefore pray earnestly to the Lord of the harvest to send out laborers into his harvest."
Ultimately, staffing our ministry is a God-thing. But we so often forget to start with prayer, and we so often simply trust that, if we need more leaders, it's through Him that we must seek them.
We also tend to skip to part where He says that "laborers are few". In other words, what you are facing in your ministry is nothing new…and it's probably not going to change completely.
Because "recruiting" casts too broad of a net when we need to be more selective.
Have you identified exactly what characteristics you are looking for in your volunteer leaders? If not, I would pull out a piece of paper and do that.