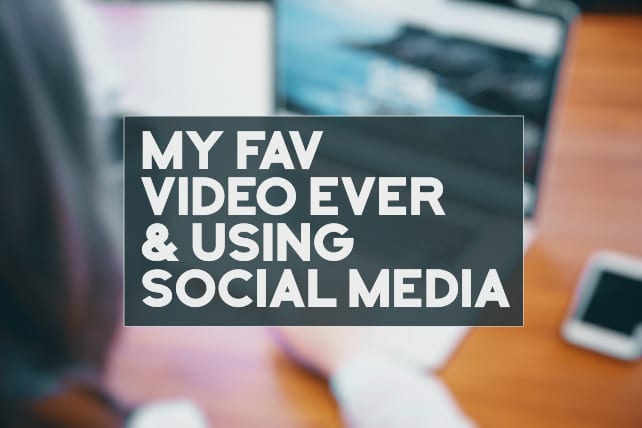 A few weeks ago I shared about our volunteer emphasis that we did in February and the strategy of what exactly we did. One of our goals was to help church members think, "I want to be a part of that."
Part of our strategy to invoke that feeling was to use media and social media as much as we could.
One thing we created is my very favorite video I've been a part of. We wanted a "chalkboard testimonies" kind of feel without the melodrama, since we were working with kids. We wanted to truly capture what God was doing in the lives of our kids.
Every other media piece that we used in "big church" we also pushed out and shared on Facebook. These included a slideshow celebrating our current volunteers and a compilation of interviews with volunteers. We also pushed the full interview with the volunteers out through social media only.
We saw an additional big win through social media, and this one was mostly an accident. Each day we celebrated one or two of our current volunteers. We shared a picture of them in ministry, shared what they did that made them so amazing and thanked them for being a Super Hero. We shared this on our West Bradenton Kids' Facebook page as well as the church Facebook page. I also shared it on my personal page and got lots of feedback from people all over about how much they enjoyed "meeting" our super heroes.
I think the biggest lesson we learned is that social media is a very easy way to create a positive buzz. Use it wisely and make sure you are promoting the right feel for what you are trying to do. But definitely use it!