Armor of God for Kids: Best Videos and Songs for Kids
Lots of videos about this subject are on YouTube. But these are the ones we believe kids will find most engaging and have the greatest impact.
"Put on the Whole Armour of God and Stand"
Ephesians 6 Sunday School Lesson Resource
Bible Story: Ephesians 6:10-18
Armor of God for Kids: Object Lessons, Children's Messages, Crafts and Snacks
Fun Object Lesson from OurJourneyWestward.com
This is a creative and memorable object lesson to use with kids of all ages. All you need is an orange, a bowl, and some water.
Children's Message from Sermons4Kids.com
Use baseball catcher's equipment to teach kids to put on the armor of God to stand against Satan. Plus, you get a dozen free worksheets and ideas to use with this lesson.
Full Armor From CraftingtheWordofGod.com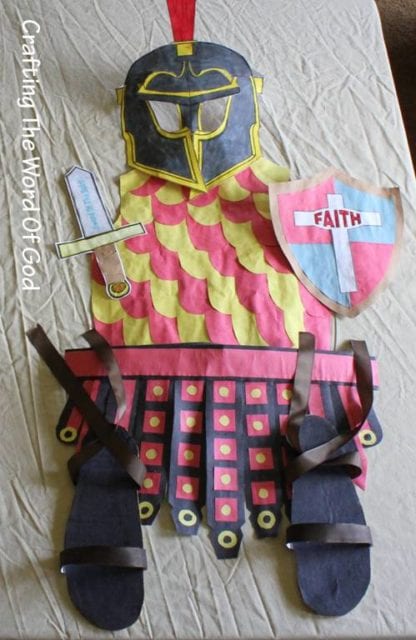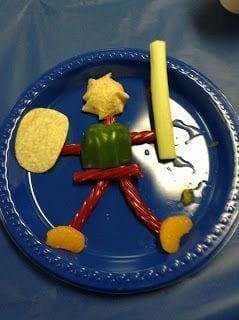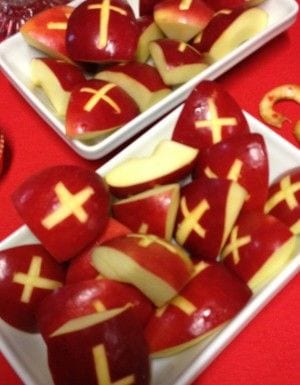 These are better known as Sinterklaas apple wedges with a cross. But we can be creative! And here are two ideas for the shoes shod with the gospel of peace.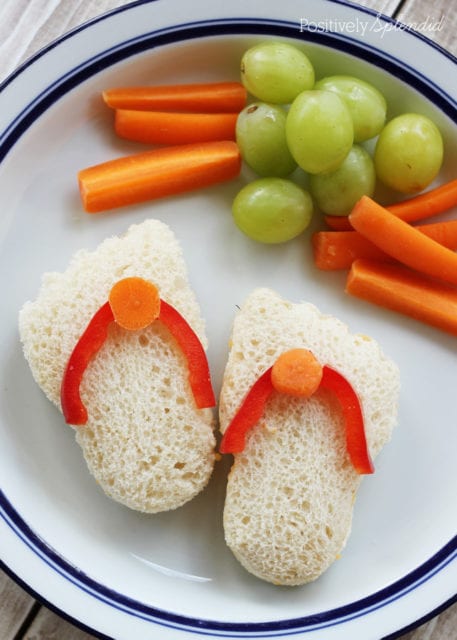 Flip Flop Nutter Butter Cookies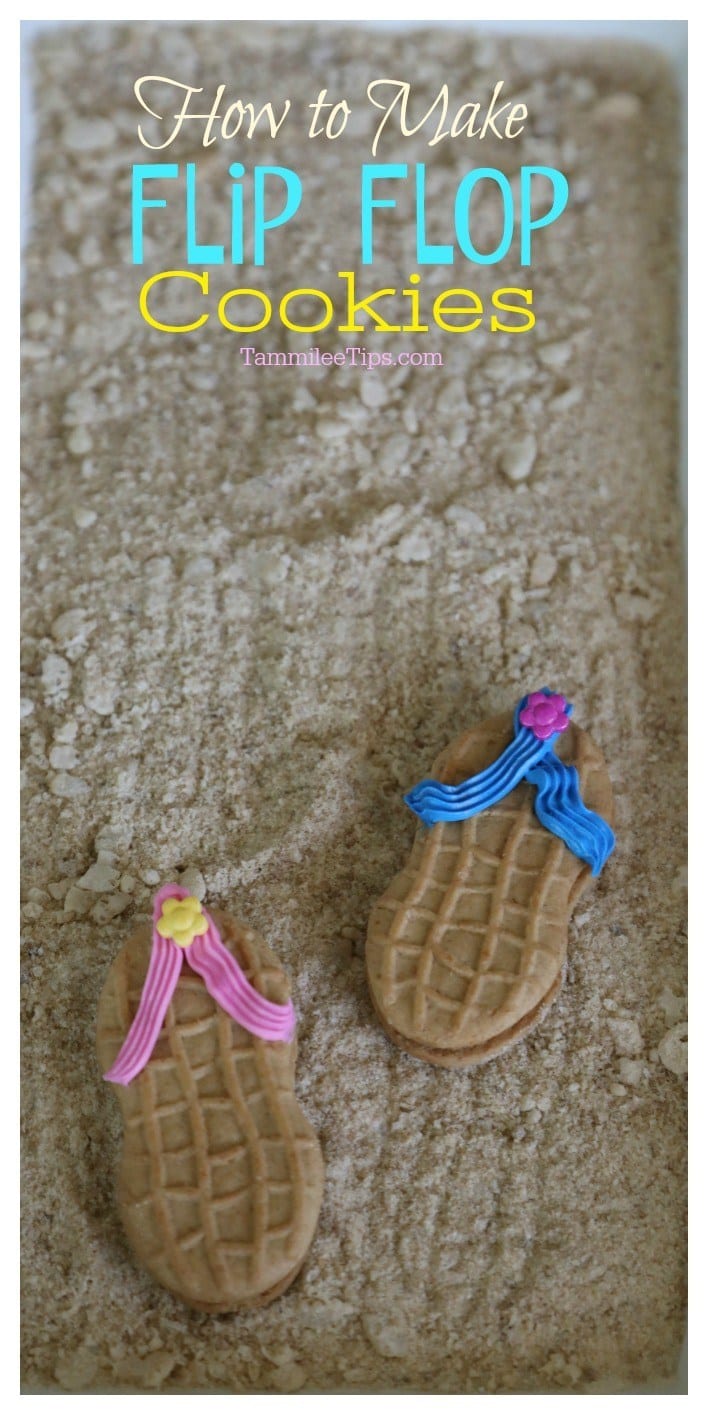 Additional Resources
A Kid's Guide to the Armor of God for Kids from Tony Evans
Kids' Travel Guide to the Armor of God from Group Publishing (13 lessons)
Carson-Dellosa® Sticker Sheets
Armor of God Scripture Cards from thepelsers.com
Clip Art Paper Doll Set from Etsy
What ideas and resources do you use for teaching the armor of God for kids?