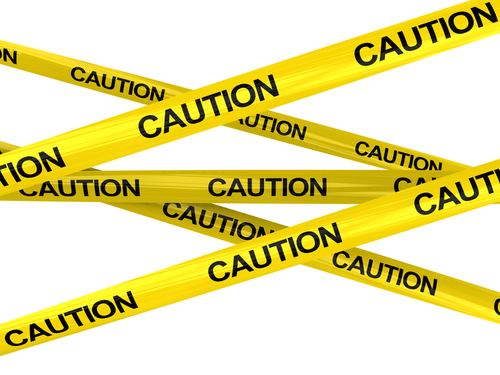 Following a few simple steps will go a long way at keeping your church kids safe from harm and reducing liability. The following is a summary of some commonly known, practical suggestions that were sent out from Assemblies of God headquarters to all their pastors.
1. A written application form should be required of all applicants, including the person's name, address, names of other children's or youth organizations in which the person served as a volunteer or employee, full explanation of any criminal convictions, and the names and contact information for two or more references.
2. Follow through in contacting all persons and organizations listed in the applicant's form and request a reference as to the person being suitable to work with minors.
3. Check on any criminal records. Most states/counties have websites where such information can be checked. A call to your local police station or a search on a search engine should give you the address.
4. Interview the applicant to learn about his or her background and to determine the person's suitability for the position.
5. Adopt a rule that each applicant must be a member in good standing at your church for a minimum time period of at least six months. This gives the church sufficient time to evaluate applicants; it also repels persons seeking immediate access to potential victims.
6. For the purpose of safety and the church's reputation in the community, church leaders must limit second chances for person's with prior sexual misconduct. What church leaders view as mercy may be viewed as negligence by a court.
Children's Ministry Inspiration Vault
Originally Posted in the Children's Ministry Inspiration Vault Children's Ministry Inspiration Vault.