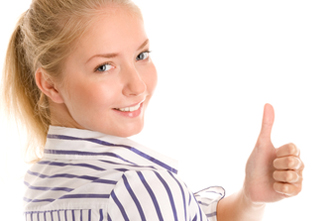 This morning I sat down and thought about the length of time I've spent in ministry. Believe it or not I have now been in full time ministry for 21 years. (not counting my volunteer years…yes I was a volunteer long ago) Wow! It has flown by. So, I thought I would share 10 Keys to Long Term Ministry.
1. Renew your Commitment
Ask yourself why you are in ministry. Remember what first drew you to ministry as a vocation. Think about how you felt when you first answered God's call.
2. Don't view your Ministry as a Stepping Stone
Too often ministry to children or teens is seen as a starting place for ministry. If you are called to serve Children or Teens serve there with purpose and commitment.
3. Evaluate & Grow
Analyze how things are going within your ministry on a regular basis. Remember, people's perception is their reality. Check the temperature of the room often.
4. Stay Healthy – Spiritually, Emotionally, & Physically
We need to be attentive to all three of these areas if we desire to serve for the long haul.
5. Communicate – Communicate – Communicate
Large groups, Small groups and individuals all need clear communication about where we are going and how we are going to get there.