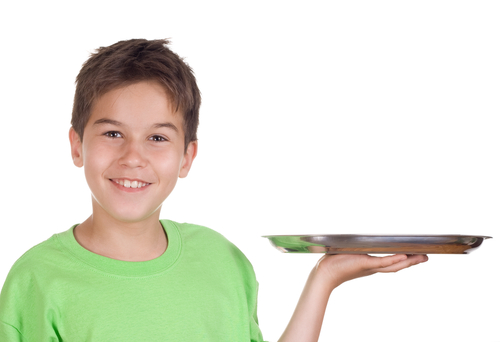 One of the great things that we can teach and model for our kids is volunteering. This is something entire families can do together as they "put feet to their faith." Below is a list of some of my favorite service projects for kids and families. Leave a comment and let us know your favorites too.
Host a Book Drive – collect gently used books, CDs and DVDs and donate them to schools, libraries and homeless shelters.
Cleanup – participate in cleaning up your local neighborhood, park or community center.
Be a Neighbor – challenge each child to help three neighbors with small things around their house this week. Older kids can help neighbors by weeding, mowing, painting, housesitting, or pet-sitting. Preschoolers enjoy leaving flowers or handmade cards on doorsteps.
Host a Toy Drive – everybody does it at Christmas but kids need toys year-round. So, chose a time during the middle of the year and encourage everyone to drop off toys to be donated.
Volunteer to read – Libraries and schools are always looking for volunteer readers. Offer to staff your public library's reading hour with families from your church, or encourage kids to help younger readers at their schools.
Host a Family Workday – Announce a workday for families at your church. Make a list of chores such as vacuuming, painting, gardening, or spring cleaning. Provide coffee, juice, and doughnuts.
Visit an Animal Shelter – Set a day to collect materials to donate to the shelter. Many shelters need stuff we al have around the house like old towels, newspaper, or a roll of paper towels we can donate easily. Then set a day to visit, we load the kids and supplies in the car and visit the animal shelter.
Say "Thanks" to First Responders – Prepare baked goods and treats and deliver them to the local Police and Fire Stations.
Visit a Nursing Home – The initial visit for this one takes the longest. First meet with the Activities Director for a few minutes, filled out any needed paperwork and st a date for your group to come by to visit. Some suggested activities sing, bring flowers, or just visit with a resident.
Volunteer at the School Fall Festival — running a game booth, ticket stand, or even cleaning up with your family.
"The Son of Man did not come to be served, but to serve." Mark 10:45