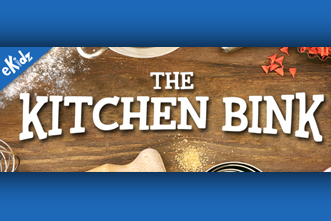 Free Kids Series
Download this four-week series to use in your children's ministry.
This series package includes:
Series graphics
General graphics
Curriculum videos (expanding on the concept introduced in the Kitchen Bink videos)
Large group scripts
Images/videos/media materials for large group games
Small group promo schedules (overview of the day)
Small group lesson plans
Resource provided by Elevation Church
Download Instructions: To download these resources, log into your free Elevation Church account. Once you've logged in, you can download these resources.