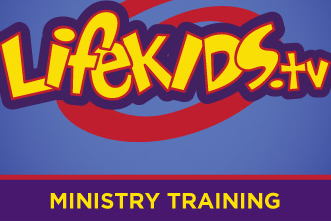 Free Training Package
Download these helpful materials to train and equip your preschool ministry volunteers.
This training package includes:
Bible passages
Conversation ideas
Curriculum ideas
Do's and Don'ts
Game ideas
Ice breakers
Resource provided by LifeChurch.tv
Download Instructions: To download these resources, log into your free LifeChurch.tv account. Once you've logged in, you can download these resources.