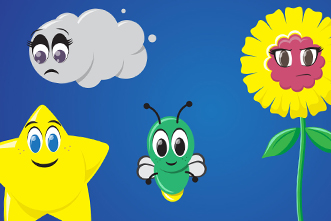 Free Creative Package
Download these cute characters to decorate your preschool ministry room.
From LifeChurch.tv, "This set of character graphics will help you design and decorate your preschool-age rooms in a Bible App for Kids Curriculum theme. You can now download the characters here, and use them to create your very own elements in your kids room!"
Resource provided by LifeChurch.tv
Download Instructions: Log into your free LifeChurch.tv account, then download these free resources.