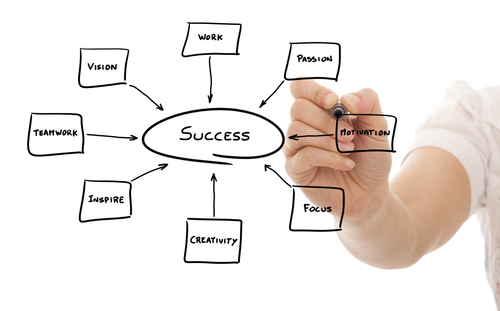 Last week, I had an opportunity any ministry leader would envy. I had 90 minutes to lead our all staff meeting and share the vision of Next Gen, explain what we do and how everyone can get behind us. Unfortunately, I only had four days notice, and since it was a holiday weekend, I didn't really break the news to my staff until Sunday (the staff meeting was on Tuesday).
Here are two things I learned:
A good meeting takes time to prepare. I wouldn't say that I lead "great" meetings. Unfortunately, I "wing it" for a lot of them. I've got some notes I've jotted down, but rarely do I come into meetings where I've spent hours and hours preparing. I know most people hate meetings. They seem to be the antithesis of productivity. However, I think they can be a source of inspiration, something that rallies the troops like nothing else. Those kinds of meetings aren't the result of winging it though. They take time.
I should have done this a lot sooner. I've been a Children's Pastor for 13+ years, and I've never done this before. Shame on me. Okay, for 5 of those years, I was on staff with less than 6 people, so a meeting like this is much easier to pull off. However, something happened last Tuesday, and it was great. It was powerful. I hope to have this kind of opportunity once a year or so from now on (at least I'll certainly ask for it). If you haven't been given this opportunity, you should ask for it. Really, you should. Let this post and the others I write this week inspire you to do this with your staff team.
So I probably put 15-20 hours into the preparation of this meeting. If you count the hours of all of my staff that spent time preparing for this, we're probably talking 40 hours. Don't forget, it was worth it for sure.
So on Sunday, I met with my Early Childhood Director and Elementary Director to help me come up with my core outline. Cathy, my Elementary Director asked me, "Kenny, what three things do you want everyone on staff to know?" We wrestled around with several things and came up with three central ideas. It was tough because there are so many things to say. The three things ended up boiling down to these three statements:
Next Gen is strategic, vital, and urgent

Next Gen isn't just about kids and students

Next Gen can't do it alone
These three statements addressed the three realms we operate in, our three targets: Kids, Volunteers, and Parents.