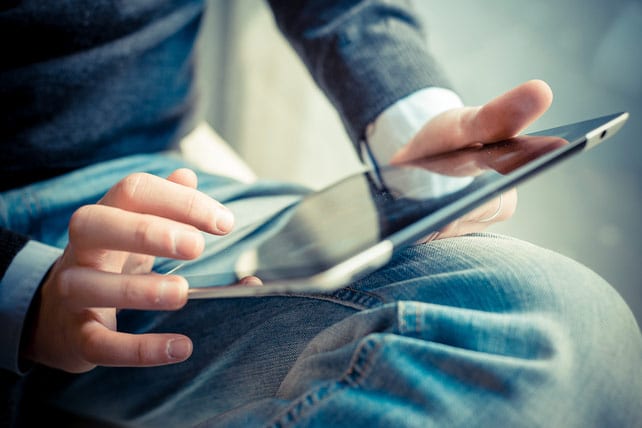 Smaller churches are sometimes reluctant to embrace technology and take their churches online. However, having an online technology strategy helps boost member engagement and new church visitors.
Odds are, at least part of your church family uses social media and mobile devices often. This means that part of your potential visitors are online too.
To execute your online technology strategy, connect on a wider scale by getting your church online.
It's easier than you might think and the rewards are well worth the effort.
Keep Consistent Branding
One thing to always remember throughout your online technology strategy is to keep consistent branding. From having the same logo to maintaining the same personality, a church's brand is what people connect with. If you're always serious on Facebook but humorous on Twitter, people might not be able to get a good sense about your church.
Start With a Website
Your church's online strategy has to begin with one key ingredient — a website. Think of it as your virtual home online that happens to have its doors open 24/7. A few elements to include on your site are:
Images/videos of your church
Short description and mission statement
Service hours
Contact information
Blog
Calendar of events
Forum for members to interact
Social media channels
Obviously, your site can as big or small as you want. Some churches upload their services online, while others only upload a video now and then. The key is to have a place for visitors to learn more about your church.