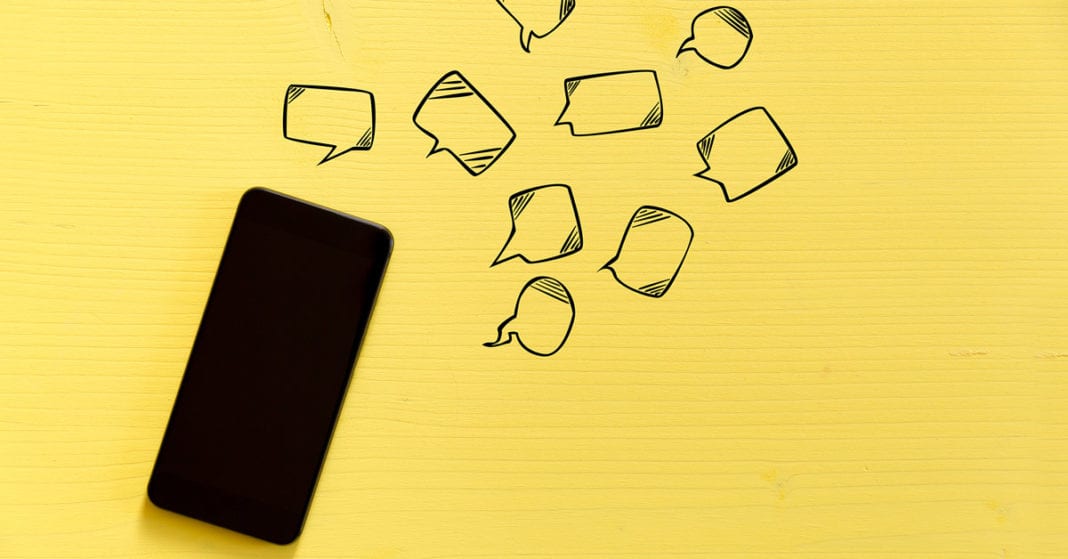 Despite heroic efforts and substantial talent, faith communities across the country struggle with communicating effectively to members and visitors. The many initiatives planned by staff and volunteers are exciting and vital to the health of a faith community. However, if they lack one key ingredient — great communication — they will ultimately fail to achieve their full potential. Consider these factors relating to challenges unique to the faith community environment, and the importance of group messaging technology.
A MULTIGENERATIONAL AUDIENCE
Your members' ages likely span from cradle to grave. As such, all members do not share the same perspectives or worldviews. They don't necessarily speak the same language, and they have vastly different time commitments and priorities. Sometimes communication fails because faith community leaders have not tailored information, language cues, and motivational points according to differences in generational groups.
COMMUNICATING THROUGH MANY DEVICES
With this wide range of age groups also comes a spectrum of communication device preferences. Want to alert the teens in your youth group to a schedule change? Forget about using email — you'll need to send a text message or post your announcement to a social media account instead. Want to reach older adults? A voice call through a landline telephone might be the preferred method. Communication falls short when faith communities fail to recognize (and appropriately leverage) the multitude of available communication channels and devices.
DEALING WITH INFORMATION OVERLOAD
We are bombarded daily with thousands of print advertisements, billboards, commercials, signs, as well as personal communications such as text and phone calls. Even within faith communities, there can be a multitude of activities, requests, and announcements that compete for mind share. Our brains were created to filter and discard the vast majority of these stimuli, simple as a protection mechanism. Communication can miss the mark when faith community leaders fail to adequately capture people's attention and rise above the noise and filters of daily routines.
DEALING WITH URGENT NEEDS
Another challenge in effective communication is the fact that urgent needs arise routinely. Volunteers for services become unavailable and need to be replaced; members face difficult times and need prayer and support. The response to these things either contributes to or detracts from the creation of a feeling of community. Yet, efforts here are often slow, manual or rely on poor processes, such as "call trees." When people are not informed quickly and precisely when urgent needs arise, our communication process has failed the community.
THERE'S MORE! CHECK OUT PAGE TWO