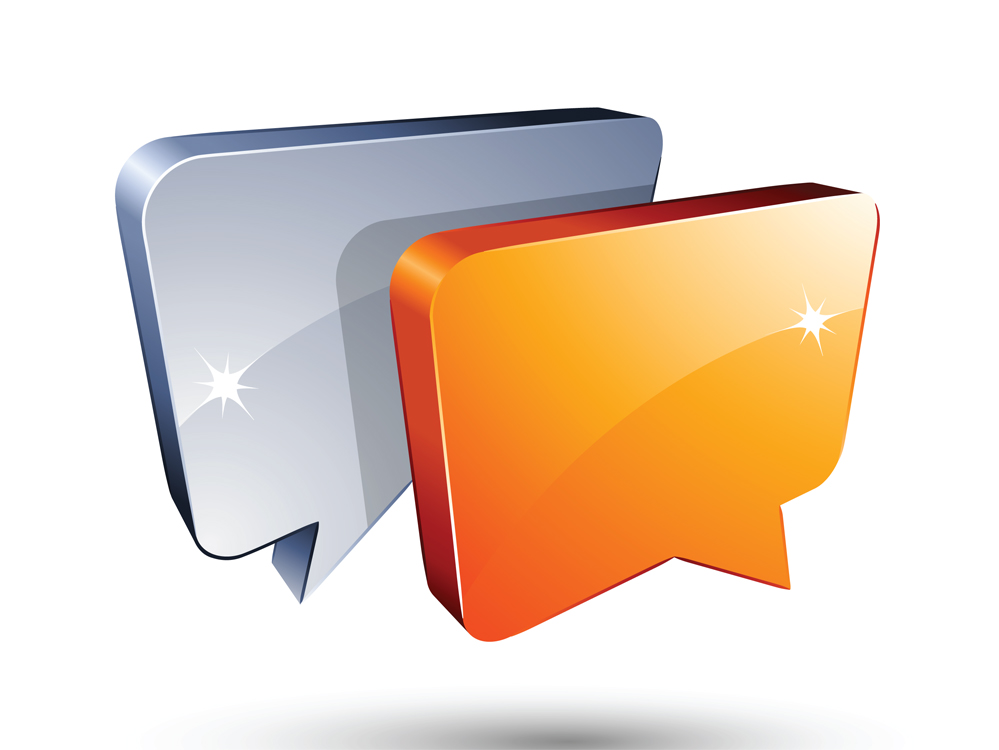 If you talk, will they listen? Rebecca K. Leet, a strategic consultant to nonprofit organizations, believes that an important part of an organization's message is the message need. Leet suggests ten questions to help you clarify the message need in your ministry. Use these questions to tighten up your vision and make the message clear.
Are we satisfied with how well people listen to us when we talk about our ministry and its programs?

Does everyone in our organization explain the overarching goal of the ministry in the same way?

Do we know who our target audiences are?

Does everyone in the organization agree on the goal of the ministry?

Can the group articulate the action items we wish to accomplish as a result of our message?

When someone asks us to describe the purpose or the essence of the ministry, can we do so effectively in less than 30 seconds?

When we describe what we do or what our mission is, do people look at us blankly or with confusion?

Can we talk about our ministry and/or programs using only language that our next-door neighbor could understand?

Do we know what audiences we need to reach to achieve the action we want?

Do we know how to deliver on our message?


(Non-Profit Times 9/2/08)