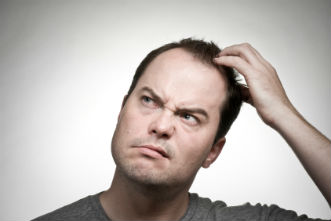 I am often amazed in the lack of attention and resources churches give to guest experiences. In most cases you have ONE opportunity to make a positive impression in the minds of guests. If you prefer to deliver a poor guest experience, I have some tips for you –
Do the opposite of your mission. Do not deliver on what you communicated you would deliver.
Do confuse them on next steps to get connected. Do not communicate from stage, signage or print materials how they can join or get connected to your church.
Do make them feel awkward. Do ask them in services to raise their hands if they are new. (Exaggeration. Not sure if this still takes place. It sure did in my church as a kid.) Nonetheless do everything you can to create a comfortable and inviting environment.
Do a horrible job of creating great learning environments for their children. Do make church boring for children and teens.
Do talk in a different language. Do use BIG Christian words that you and your inner circle Christian friends understand.
Are you willing to take the next steps to create a positive guest experience? Here are a couple of tips.
Visit other churches and think like a guest.
Find several people in your area who do not attend your church to visit your church and give you feedback.
Pull together staff members and walk from the street to the seat and think like a guest.
How does your church create a positive guest experience?