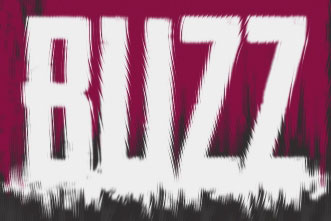 I recently stumbled upon a very short but great blog post and video at Entrepreneur that highlighted the importance and how-to of creating pre-launch buzz.
Here are three take-aways any church planter could benefit from knowing.
Produce a High-Quality Presentation.
"Our church plant will have a quality Web site and marketing collateral when we have 100 members. Until then, we'll just make do with what we have."
This is one of the biggest mistakes we see church planters making. If you can't launch big, then you need to rethink your launch. It is so difficult to recruit people to chase a funded, high-quality dream of a church plant. The only thing more difficult is recruiting for an unfunded, low-quality dream.
Use Social Media for Updates.
Once you have a quality pre-launch Web site, you want to keep people connected to your vision with occasional "sound byte" updates.
There's no better place to do that than Facebook and Twitter. It's a no-brainer but a great reminder.
Position Yourself As an Expert.
While this take-away is business-centric, there is an application in the church space.
As a planter you've asked, "Why do people need Jesus?" and "Why do people need the church?" Be sure people understand their needs will be met if they invest the time of visiting your church.