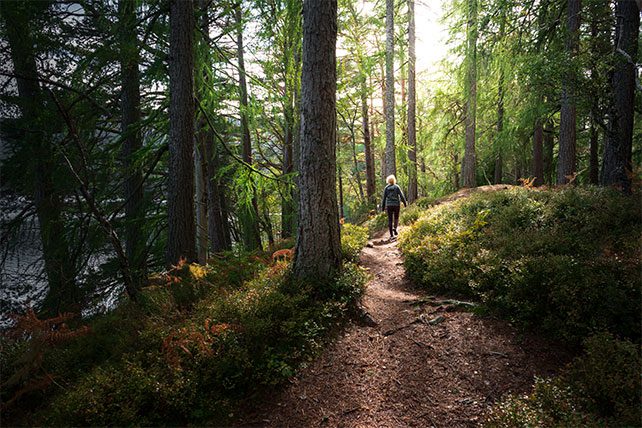 It comes up in a surprising number of conversations these days. And no one's quite sure how to respond to it. The issue? Even committed church members are attending church less often. Sure, the trend has been happening for years (gone are the days when people attended 50 out of 52 Sundays), but the issue is reaching a tipping point in the church today.
I first wrote about this two years ago in a post called 7 Ways to Respond as People Attend Church Less Often. In the last 24 months, the conversation has come up far more often and, to many leaders, feels much more urgent.
This isn't a post about why people have left the church (that's a different subject). This is the first in a series of posts about church attenders who love God, appreciate the local church and are even involved in the local church, but who simply attend less often.
This trend isn't going away … in fact (as the podcasts will show) it's accelerating,
It impacts almost every church regardless of size, denomination or even location.
It probably marks a seismic shift in how the church will do ministry in the future.
Of course, church attendance is never the goal. But attendance a sign of something deeper that every church leader is going to have to wrestle with over the next few years.
The first key to addressing what's happening is to understand what's happening.
So, why are even committed attenders attending less often? There are at least 10 reasons church members are less regular..
10 Reasons Even Committed Church Members Are Attending Less Often
1. Greater affluence
Money gives people options.
If your church is at all engaging the middle class, the upper middle class or a suburban demographic, an interesting trend is developing. The middle class is shrinking, but as this New York Times report shows, it's shrinking (in part) because more of the middle class is becoming upper class. Both U.S. and Canadian personal disposable incomes are at all time highs.
There are simply more affluent people than there were decades ago, which may in part explain why so many 'average' people indulge their obsessions with granite counter tops, designer homes and decent cars, even without being mega-wealthy.
Naturally, this leaves a huge theological void about ministry to and with the poor, but it helps explain what's actually happening in the suburbs and increasingly with the re-urbanization of many cities as the affluent move back downtown. Please … I'm not arguing things should be this way. I'm simply showing that this seems to be what's happening.
And again … people with money have options. Technology options. Travel options. Options for their kids. And, arguably, that affluence may be one of the factors moving them further away from a committed engagement to the mission of the local church. It's perhaps fueling some of the reasons outlined below.