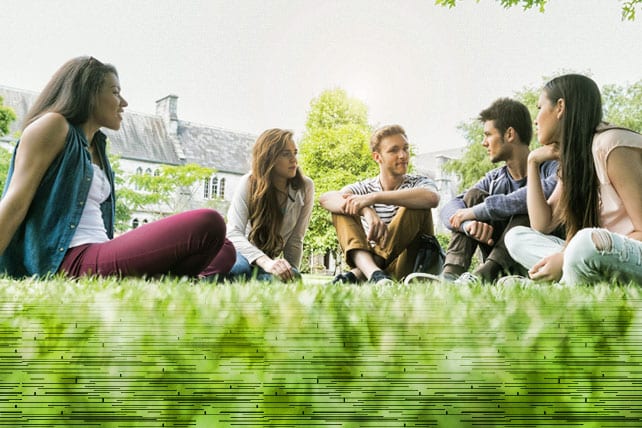 I spent this past weekend teaching a group of college students in Kentucky. I realize that students tend to be transitive and often bring fewer dollars to a church, but it's imperative that our churches reach them. Here are some reasons why:
1. There are a lot of them. More than 18 million students are in colleges and universities in the United States. That's a "people group" unto themselves—a mission field often within a short distance of our churches.
2. They are in a critical stage of life. They are inquisitive, open, questioning. They're being exposed to theories and worldviews other than Christian. If we can reach them now while they're open, the rest of their life will be transformed.
3. God has often begun awakenings with college students. In the Second Great Awakening, God moved at places like Hampden-Sydney College and Williams College (where the "Haystack Meeting" occurred). The 1970 revival that began at Asbury College in Kentucky spread to multiple campuses in the U.S. Perhaps He will start an awakening again through college students your church reaches.
4. They often have immediate access to the nations. More than 1 million international students attend colleges and universities in the U.S. Many are open to talking about religious matters, and some will have their first exposure to the gospel on their university campus.
5. When they follow the Lord, they do so with great passion. My faith is challenged when I hang out with students who are willing to give their lives to take the gospel to the nations. When they truly know the Lord, they dig into His Word and fight for holiness. We need them in our churches.
6. They want to do social ministry. The world has obvious needs, and college students are ready to help meet those needs. They want to get their hands dirty in ministry. You won't have to convince them to get involved.