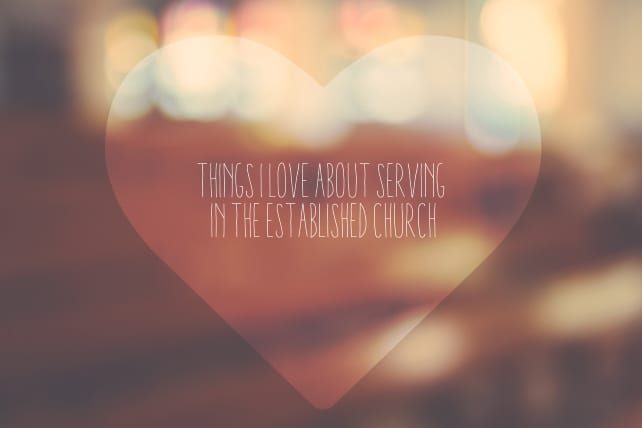 I recently posted about the things I miss from church planting serving in an established church. Church planting can be daunting, but the rewards from seeing people far from God get excited about Him makes all the efforts worthwhile.
A friend of mine, Tom Cheyney, texted me with a challenge—and a needed one. Tom is one of the leading experts in the field of church revitalization. His Renovate Conference is the largest conference with a primary focus on revitalizing established churches.
Tom's challenge: Ron, I enjoyed your article about what you missed about church planting. Look forward to your follow up article about the local church!
Be blessed,
Tom
Touché! Good call, Tom. You're right. I agree with you completely. I even wrote a post encouraging some who are considering planting to consider church revitalization.
There are some things I miss about church planting—some of those I even believe we could stand to see in the established church. But, there are also many opportunities and advantages to being in the established church, which is one reason I believe God has called me in this season of life into church revitalization.
So, here goes, Tom.
Seven things I love about the established church:
Experienced servant leadership. One thing we were always scrambling to find in the church plant were people who had any experience leading within the church. It's been refreshing to be back in an established church with leaders from multiple generations. Some of our lay leaders have more experience serving in the church than I have spent in my entire adult life. It should be noted we don't always make the best use of this experience—which is one aspect of church revitalization—but, established churches often have good, capable leaders willing to help.