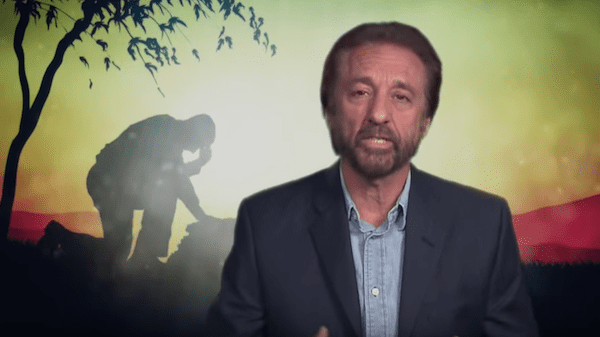 Ray Comfort is known for his expertise in evangelism, yet he does not believe in leading converts through "the sinner's prayer."
Comfort is no stranger to methods of evangelism. You might know him best from his role of co-host on the show "The Way of the Master," but he is also the founder of Living Waters ministry and author of over 80 books.
The following short clip answers the question why he doesn't believe in leading people through the sinner's prayer. To illustrate this point, Comfort gives the analogy of a husband who has cheated on his wife and comes to ask forgiveness.