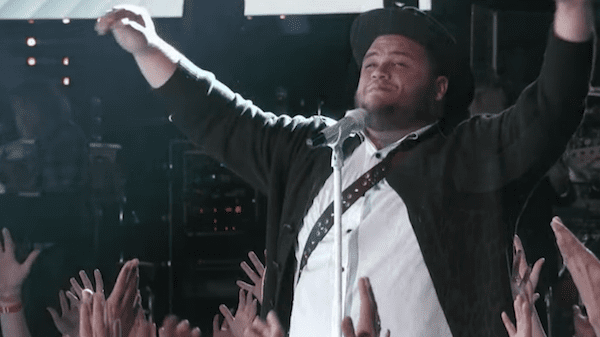 Christian Cuevas has made it to the semifinals of the popular television competition "The Voice." This week, he chose Israel and the New Breed's "To Worship You I Live" song to hopefully stake his spot in the finals for the competition.
The gospel song is not an odd choice for Cuevas, since he sings in his church, according to an interview with his brother, Handy Cuevas.
If you are familiar with "The Voice," you know that each contestant is given a mentor, famous in their own right for their singing prowess. Cuevas' mentor is Alicia Keys, who called his a "beautiful, gorgeous performance."
Cuevas will be performing again tonight to see if he has secured a spot in the finals for the show.
This isn't the first time a contestant on "The Voice" brought the gospel to the stage. Check out Paxton Ingram's performance of "Break Every Chain."