singles

-

search results

If you're not happy with the results, please do another search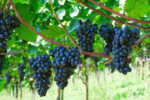 Check out these statistics to get your finger on the pulse of small groups ministry.
Ready for all 2011 could be? I'm putting a kind of countdown series together over the next 6 weeks to give you some...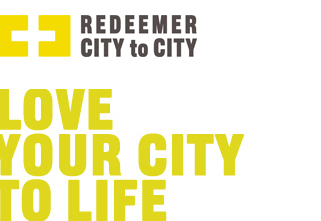 "Christian community is to an alternate society in which sex, money, and power are used in life-giving ways that differ sharply from the practices of the broader culture."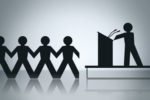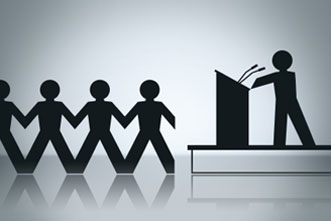 Kem Meyer offers tips to help avoid platform dependency.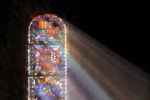 Trends that used to take decades, even centuries, now happen in months and years.
I don't ever anticipate searching quiet side streets in old towns hoping to find used e-book stores.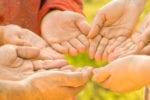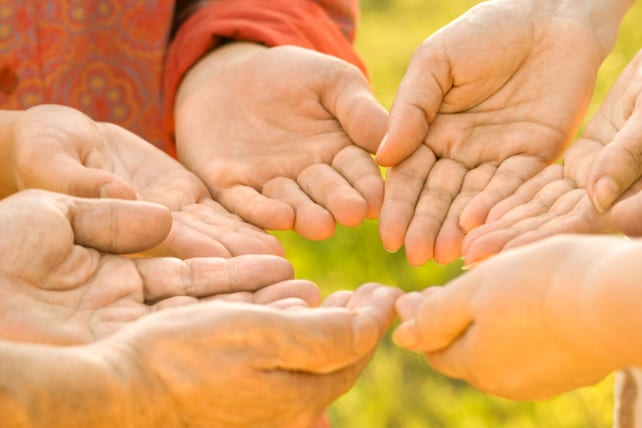 If men are going to effectively fight on their knees, they will need pastors who take spiritual warfare and strategic prayer personally and seriously.