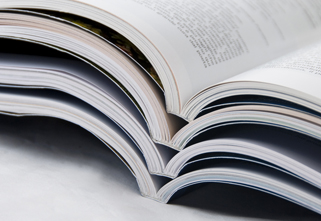 Free e-Report
Download this e-Report in PDF format from Leadership Network about next-generation pastors and church leaders.
From Leadership Network, "They are less interested in dominating the stage and more likely to share weekend teaching with a team. These young leaders downplay buildings and money, but acknowledge their importance to advance their rapidly growing ministries."
Resource provided by Leadership Network
Download Instructions: To download this resource, enter your name and email in the fields provided, and then click on the "Submit" button.