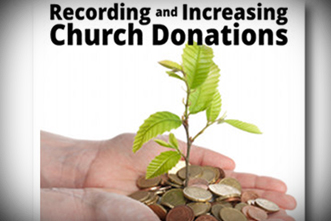 Free eBook
Download and share this book with your leadership team, Recording and Increasing Church Donations from Icon Systems.
Topics covered in this eBook include:
How to increase and build trusting relationships with your donors.
What giving options (eg. online, mobile, etc.) churches may choose to make available to their donors.
General requirements of contribution reporting for donors and the church.
How non-cash donations are properly input into a contribution system.
Resource provided by Icon Systems
Download Instructions: To download this resource, right-click on the button that says "Download Now (PDF)" and choose "Save As."