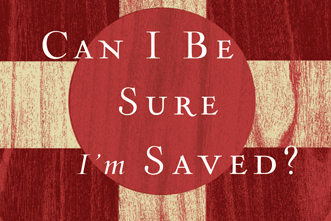 Free eBook
Download and share this eBook with your church community, "Can I Be Sure I'm Saved?" by R.C. Sproul.
From Ligonier, "To help believers reach this goal, Dr. Sproul defines assurance, shows how we can get it, reveals the blessings it confers, and warns of the dangers of false assurance. Here is assistance for those who struggle to know where they stand with Jesus Christ."
Resource provided by Ligonier Ministries
Download Instructions: To download this free resource, follow the on-screen directions from the download site.