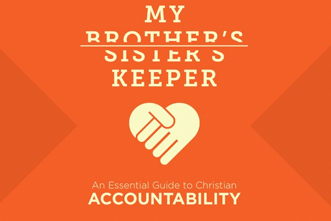 Free eBook
We all need help growing in holiness. Download this free eBook to help guide your church community in that process.
From the author, "Killing sin is not only a command, but a characteristic of the Christian. If we are 'of Christ,' we follow His Spirit, not the sinful world. Still, putting off the flesh and putting on Christ (Rom. 13:14) is not always easy alone. For this reason, God gave us each other. He gave us Christian accountability."
Resource provided by Jacob Abshire
Download Instructions: To download this resource, follow the on-screen directions at the download site.