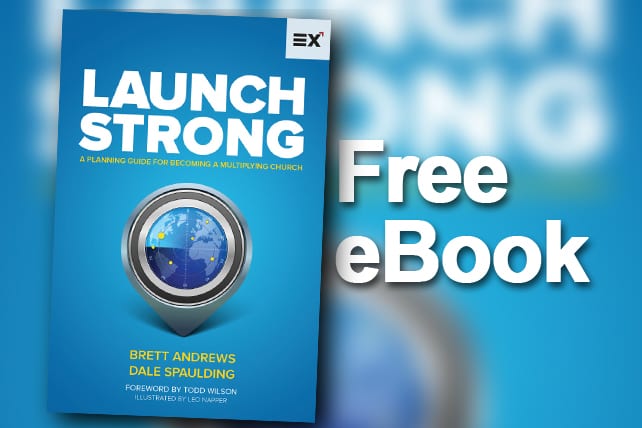 Free eBook
Download and share this free eBook with your church community to encourage them to follow Jesus faithfully.
From Exponential, "Launch Strong will help you plan step by step with God. For some, planning is something you know you need to do, but you just don't like to do it. Others may feel like the more you plan, the less spiritual you must be. And some spend so much time thinking and planning that they never actually get much done. Somewhere along the spectrum, there is a Godly way to plan."
Resource provided by Exponential

Download Instructions: Follow the on-screen directions at the download site.