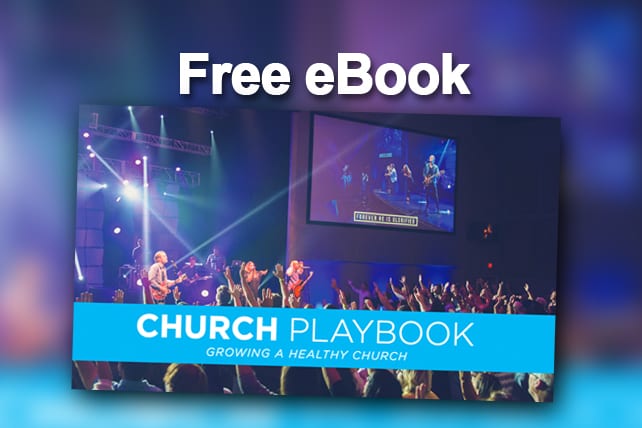 Free eBook
Download and share this free eBook in PDF format with your leadership team and others who are interested in planting a new church.
From Open.Church, "The Church Playbook helps you stay focused on what matters most. It's a framework for creating a healthy organization with a clear mission and provides a roadmap for getting to the wins. Topics covered include: creating vision, building a team, creating the right environment, developing an operational structure, and more."
Resource provided by Open.Church

Download Instructions: To download these resources, follow the on-screen directions at the download site.