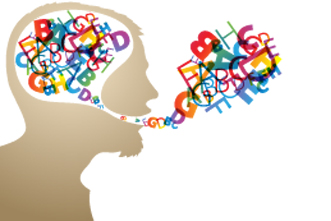 Jesus was perhaps the most creative communicator who has ever lived. It's rare that He didn't use a story or an object to illustrate truth.
While most sermons could stand to be more creative, a few are teetering on the edge of becoming too creative.
In our consumer-driven society, it's tempting for pastors to believe every sermon has to be funny, clever, or have a great video to be effective. I've unquestionably felt those pressures at different times in ministry.
Although creative communication can be effective and life-changing, if not used properly, it can become distracting or gimmicky.
Some examples could include:
Overuse of stage props
Long and ineffective videos
Humor for humor's sake
Unnecessary (and long) stories
Avoid trying "too hard." Trust the power of God's Word. Let the text speak. If you can add life to it with appropriate creativity, go for it; but remember that God's Word was alive before you added your creativity!