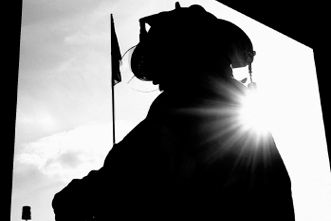 Our world changed on September 11, 2001. This day was a defining moment for our generation. It was a game changer for our country, for our families, and for our ministries. We'd like to know:
Where were you and what were you doing when you first heard news?
In a few words tell us how 9-11 has affected you? Your ministry?