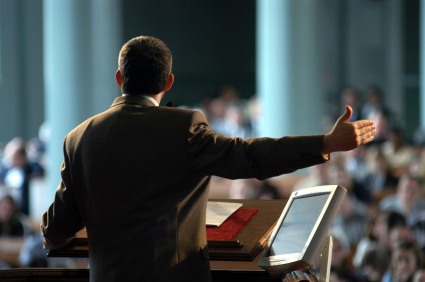 01/07/10
A federal investigation which started in 2007 of the ministry activities of six televangelists ended this week with no findings of wrongdoing, but a list of concerns was drawn up and a recommendation was made to form a federal advisory committee especially for non-profit religious organizations.
The investigation was conducted by Senator Charles Grassley, whose report bemoaned a lack of oversight for these organizations, particularly when such churches "can reach the size of large taxable corporations, control numerous taxable and non-taxable subsidiaries, and bestow Wall-Street-sized benefits on their ministers." Grassley said in a statement that the goal of the investigation was "to help improve accountability and good governance so tax-exempt groups maintain public confidence in their operations…without imposing regulations that inhibit religious freedom or are functionally ineffective."
The six ministries investigated included Kenneth Copeland Ministries, Without Walls International Church led by Paula White, Creflo Dollar's World Changers Church, New Birth Missionary Baptist Church led by Eddie Long, Joyce Meyer Ministries, and Benny Hinn's World Healing Center Church.
The report noted a lack of cooperation by four of the six ministries investigated, who provided incomplete responses to the inquiries or did not respond at all and instead questioned the authority of the investigating team. The report commended two of the ministries, however—Joyce Meyer Ministries and Benny Hinn's ministry—for their full cooperation and for adopting reforms in response to the investigation.