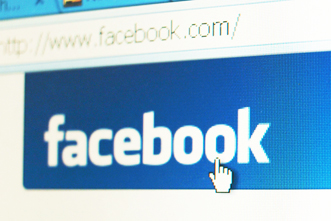 According to a new report released late last week by National Religious Broadcasters, the largest Internet sites such as Google, Facebook, and Apple regularly block Christian content and refuse to accept faith-based advertising. The 43-page report concluded that "Christian ideas and other religious content face a clear and present danger of censorship on Web-based communication platforms."
The sites reviewed included Facebook, MySpace, Google, Twitter, Comcast, AT&T, Verizon, Apple, and its iTunes Store. Out of the service providers reviewed, only Twitter did not show a distinct anti-Christian bias. According to a report on the study in The Washington Times, the NRB did not inform any of the providers they were conducting the study and based their findings on what was available to the public at the time.
The study was led by Craig Parshall, NRB's senior vice president and general counsel, who said his concern was "not just anti-Christian censorship…the current paradigm we're seeing with censorship seems to be oriented toward people of faith and ideas that are religious based." Parshall said in a press conference that he will pursue dialogue with each of these platforms and service providers on the subject, but is not looking to litigate at this time. "The best course of action is for new media platforms to recognize that with the enormous economic benefits that they have realized with their innovations in communications technology, also comes a great responsibility to the American people to facilitate their freedom of expression."
To view the report, click here.