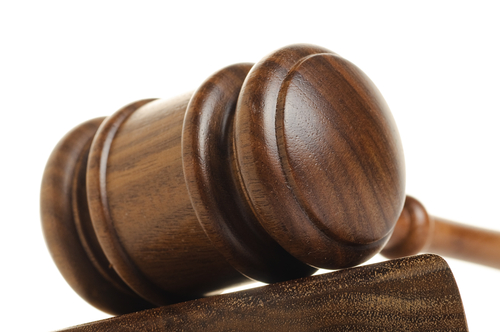 Calling the decision "what may be the most significant religious liberty decision in two decades," The New York Times reported on a decision made today by the Supreme Court to allow churches and religious groups to choose their employees and leaders with a "ministerial exception" to discrimination laws. In short, these groups may remain free to hire and fire without interference from the government.
Chief Justice John G. Roberts Jr. wrote on the decision, "The interest of society in the enforcement of employment discrimination statutes is undoubtedly important, but so, too, is the interest of religious groups in choosing who will preach their beliefs, teach their faith, and carry out their mission." Chief Justice Roberts also said a basic principle behind the First Amendment was to keep government from interfering in the affairs of religious groups, particularly in the selection of their leadership. "The Establishment Clause prevents the government from appointing ministers," the decision read, "and the Free Exercise Clause prevents it from interfering with the freedom of religious groups to select their own."
The case was brought by a teacher at a Lutheran school who was fired for filing a discrimination claim based on a disability; the school said she violated doctrine by pursuing litigation instead of attempting to resolve the issue within the church. Chief Justice wrote that requiring the teacher to be reinstated "would have plainly violated the church's freedom."
To read the Supreme Court decision, click here.
What ramifications do you see this decision having on the administration of churches in the future? Give your thoughts and comments below.