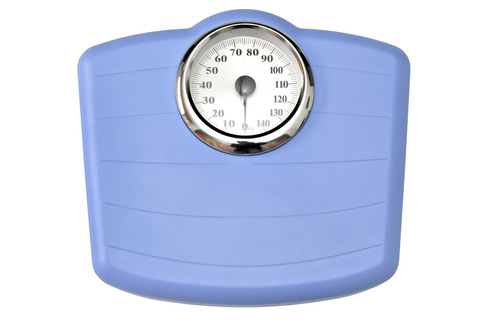 In an article for FoxNews, Scott Stoll, M.D. addressed the obesity epidemic in the U.S. and suggested that churches are in a worse condition than the general population in terms of obesity. He quoted a study by Purdue University showing that fundamentalist Christians are by far the heaviest of all religious groups, led by Baptists at a 30 percent obesity rate, compared with Jews at 1 percent, Buddhists and Hindus at 0.7 percent. The lead researcher from Purdue called churches a "feeding ground" for gluttony and obesity.
Other studies confirm this phenomenon: A 2011 Northwestern University study found that young adults who attend church or a bible study once a week are 50% more likely to be obese, and the Pawtucket Heart Health Program found that people who attended church were more likely than non-church members to be 20 percent overweight and have higher cholesterol and blood pressure. A 2001 Pulpit and Pew study of 2,500 clergy found that 76% were overweight or obese compare to 61% of the general population at the time of the study.
Stoll remarked, "The obesity epidemic in the church appears to be undermining the primary purpose of the church and its missions work by straining church budgets, decidedly absorbing money that would be spent on missions abroad, and consuming the time and energy of pastors and church members."
"The contemporary church culture has unwittingly contributed to the rise in overweight and obese parishioners," Stoll continued. "Today it is rare to hear a sermon preached on the stewardship of the physical body and even more rare on the vice of gluttony; it has become a secret and acceptable vice in the modern church."
Stoll says the solution for obesity in the church is the Church itself. "Couple this with solid faith based teachings on health, stewardship, and a return to foods provided by their Creator and the church could quickly reverse the obesity trend and serve as a positive influence and resource to surrounding communities," concluded Stoll in his article.
According to current statistics from the American Journal of Preventive Medicine, nearly half of the American population will be obese by 2030, resulting in an estimated $66 billion in health care expenditures.