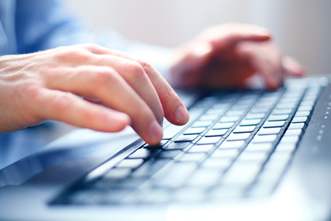 Two prominent Christian bloggers have given their take on the top 200 ministry blogs of 2012, and one other has presented their thoughts on the top 10 Christian blogs written by women.
The first one released, by ChurchRelevance.com, contains their top 200 ministry blogs based on traffic, Alexa ranking, Google's page rank, and other metrics. Blogs by Justin Taylor, Scot McKnight, Kevin DeYoung, Dr. Albert Mohler, Tullian Tchividjian and Trevin Wax made the top 20. Review this list here.
The second list released was by Frank Viola and detailed his top 10 Christian women's blogs based on content, ideas, accessibility of bloggers, update schedule, etc. Joy Bennett, Nicole Cottrell and Kem Meyer made this list. Access this list here.
Finally, longtime blogger Adrian Warnock offers his top 200 Christian blogs based on number of Twitter followers. Making the top 20 of his list were Rick Warren, John Piper, Mark Driscoll, Ron Edmondson, Ed Stetzer and Perry Noble. View this list here.