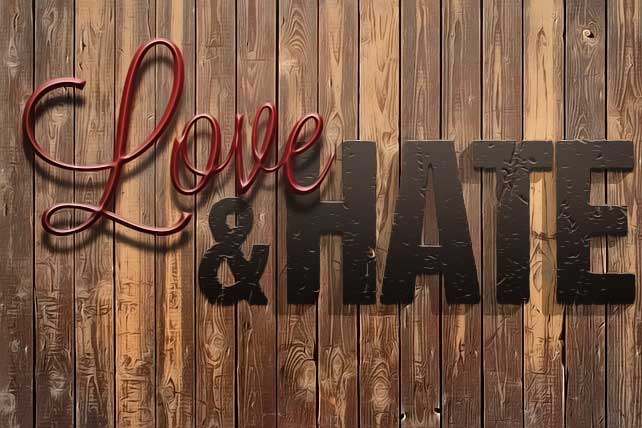 For more than 20 years, I have been a big advocate of the need for churches and ministries to get clear about the vision to which God is leading them.
I still think a clear, shared, compelling vision is important and powerful, and yet …
I have seen many churches with wonderful vision statements and no forward momentum. I have talked to pastors and laypeople who are jaded about visions and visioning processes.
What's the problem?
Isn't a vision supposed to supply the direction and energy that lead to positive results?
Here are four common vision-related diseases that afflict many churches and ministries:
1. It's not their vision.
Vision statements may not seem unique, but the meaning behind them should be specific to the church and its context.
If a congregation decides to copy someone else's vision, they are unlikely to see much impact. Likewise, if the core leadership team doesn't have a high level of ownership in the vision, it will lack traction.
There are a variety of ways to achieve this, but there are no shortcuts to creating a meaningful vision with high commitment.
2. It's not God's vision.
The church belongs to God, not us, so we should be seeking the owner's guidance as we make decisions.
Asking where God is leading is essential.
This is much more than a perfunctory prayer at the start of each meeting. It's a process that is done by spiritually mature leaders who will commit substantial time to listen for God's voice with the outcome being, "It seemed right to the Holy Spirit and us …" (Acts 15:28).