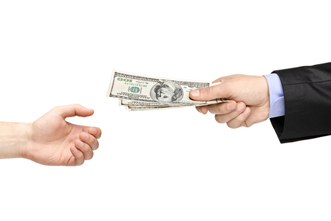 According to the 2012 Leadership Network Economic Outlook Survey, 74 percent of churches plan to give raises of at least 1 percent to their staff in the coming year, and nearly 30 percent plan to give a 3 percent increase. Larger churches plan more significant increases in pay. Only 3 percent of the churches surveyed planned to cut wages in 2013.
Also, more than 60 percent of churches surveyed will add new staff (between one and four team members) in the coming year. Again, larger churches plan to add more new staff than smaller churches, on average. Only 8 percent of churches plan to cut staff in 2013.
For even more detailed information on the results of this survey, click on Leadership Network.