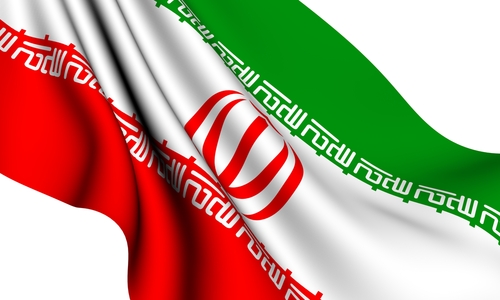 The American Center for Law and Justice reported that Saeed Abedini, pastor and American citizen, has been convicted and sentenced in an Iranian court for his participation in leading house churches. Judge Pir-Abassi of the Iranian Revolutionary Court has sentenced Abedini to eight years in prison for "threatening national security." According to the report, Abedini and his lawyer were only permitted to attend one day of the trial, and Abedini has been tortured and beaten during his imprisonment.
"This is a real travesty — a mockery of justice," said Jordan Sekulow, executive director of the ACLJ. "From the very beginning, Iranian authorities have lied about all aspects of this case, even releasing rumors of his expected release. Iran has not only abused its own laws, it has trampled on the fundamentals of human rights. We call on the citizens of the world to rise up in protest. We call on governments around the world to stand and defend Pastor Saeed."
"Here's the troubling reality," Sekulow continued. "We have a U.S. citizen, who has been beaten and tortured since his imprisonment last fall, is now facing eight years in Evin Prison, one of the most brutal prisons in Iran. A harsh sentence in a notorious prison — likely facing life-threatening torture and abuse at the hands of the Iranian regime. Simply because of his Christian faith."
Abedini's wife, Naghmeh, who resides in the U.S. with their two children, made the following statement after learning of the court's action: "The promise of his release was a lie. We should not trust the empty words or promises put out by the Iranian government. These false hopes amount to psychological torture. You don't want to trust them, but they build a glimmer of hope before the crushing blow. With today's development I am devastated for my husband and my family. We must now pursue every effort, turn every rock, and not stop until Saeed is safely on American soil."
The White House and the U.S. State Department have both condemned Iran for its actions and have called for Abedini's release.