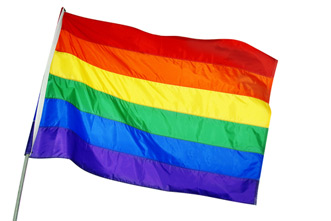 According to a new report issued by the Pew Research Center, 51 percent of Americans believe that a gay or lesbian person's sexual orientation cannot be changed; 36 percent say it can. Just 10 years ago, the nation was much more divided on this question, with an equal number of 42 percent saying sexual orientation can and cannot be changed.
New Jersey has become the second state, after California, to ban "conversion therapy," which aims to change sexual orientation from homosexual to heterosexual. Republican Gov. Chris Christie signed the bill into law on Monday after it passed both houses of the state legislature in June.
Christie has gone on record as saying he believes people are born gay and that homosexuality is not a sin. America is evenly divided on the sinfulness of homosexuality: 45 percent say homosexual behavior is a sin, and 45 percent say it is not.