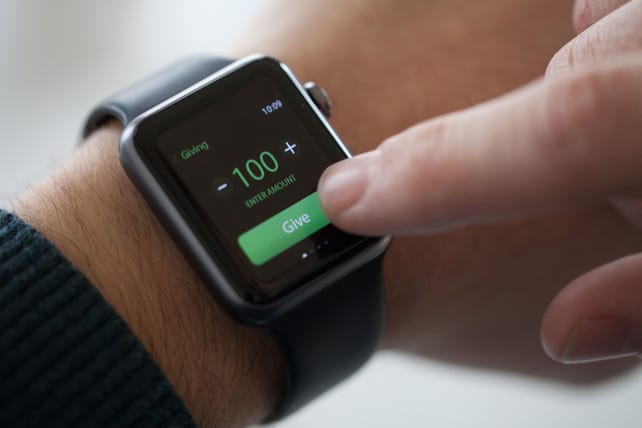 Online gifts to America's nonprofits are growing faster than other types of donations!
That statement was the lead sentence on the front page of the recent Chronicle of Philanthropy. The title of the article is the title of this post. The most important question for your church is are you capitalizing upon this boom?
Just how fast is this growth? Here are some facts as stated in the Chronicle's article …
14 percent rise in online giving from 2011 to 2012 representing $2.1 billion dollars in gifts.
Overall giving in 2012 rose only 1.5 percent last year according to "Giving USA."
The Chronicle reported the following online growth of religious groups:
American Bible Society—68.3 percent
Campus Crusade for Christ International—22.9 percent
Christian Broadcasting Network—5.4 percent
Wycliffe Bible Translators—17.2 percent
Young Life—37.4 percent
What about the church? While the number of churches that are offering online giving is rising, that last definitive study on churches offering online giving found that only 14 percent of churches offered this tool. That study is now two years old and my guess is that the percentage will be much larger.
However, I would say that the church is still a long ways from seeing a boom in online giving. There are a multitude of reasons why.
Why are most churches missing out on the online giving boom?
1. Cultural unawareness.
The church sometimes is the last institution on the planet to become aware of cultural changes around us. While digital commerce is happening everywhere all around us, the church seems ignorant of the current trends.
Another trend the church is missing is that younger people do almost everything on either a smartphone or mobile tablet, including commerce! So weekly we continue to pass around a tool for collecting money that people are ill equipped to respond to.
Sadly, many churches are missing what is plainly right in front of them. Sooner or later we will wake up, but how much money will be lost between now and then?