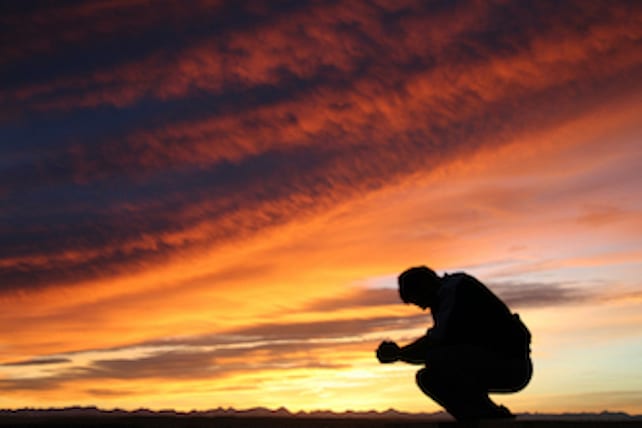 Rev. Teddy Parker, 42, of Macon, Ga., died of a self-inflicted gunshot wound in the driveway of his home while his 800-member church and his family waited for him to show up to preach on Sunday morning. Parker was pastor at Bibb Mount Zion Baptist Church in Macon and a father of two. He was said to have recently remarked, "Sometimes I don't feel like God is hearing me." When Parker didn't show up to preach, the family went looking for him; his wife was the one who discovered his body.
Russell Rowland, a member of the church, described his pastor to The Christian Post as a "very caring, upbeat guy that cared for people, especially with the kids. He was a good man" who inspired him and showed no signs of trouble financially or otherwise. The church was doing well and they are in the process of building a new church.
However, his family revealed that Parker suffered from manic depression and was on medication.
"He was suffering with … some emotional issues that he had been dealing with. [He was] in treatment, but he just couldn't step away from ministry," Parker's longtime friend Dr. E. Dewey Smith Jr., senior pastor at The House of Hope Atlanta (Greater Travelers Rest) in Decatur, Ga., told CP.
"He needed to take a break from ministry and the way our culture is, the culture forbids that. How much do you share? How much grace do people allow?" he explained.
"It's hard to be honest. It's difficult for some preachers to be honest. Every pastor needs a pastor to kind of lead and guide them. But it's hard for us to really find that relationship because often pastors are trying to compete with or cremate you. And so it's difficult to find camaraderie," Smith added.
Resources for Struggling Pastors
Christians Battling Depression
Overcoming Depression: The Bible's 12 Steps