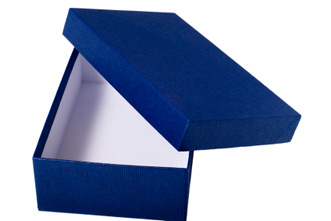 The American Humanist Association has threatened legal action against two schools for their participation in Samaritan's Purse's iconic Christmas shoebox project, Operation Christmas Child. According to Janet Parshall with the Christian Post, East Point Academy in South Carolina has participated in the project since 2011 but has chosen not to participate this year because of the threat and their relatively small legal budget.
In its letter to the school, the AHA said the boxes of toys, books, and toiletries "are essentially a bribe, expressly used to pressure desperately poor children living in developing countries to convert to Christianity, and are delivered with prayers, sermons, evangelical tracts and pressure to convert."
The school did not require the students to participate and did not include any religiously-themed items in the boxes, but apparently that wasn't enough to stave off the AHA. The organization has also tried to stop another school in Colorado from participating in the project, but there's no word on how that school will respond.