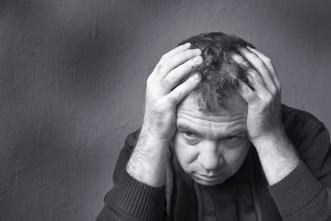 Saddleback Church will host a one-day gathering on March 28, 2014, to support those living with mental illnesses, to educate family members and equip church leaders to provide those afflicted with effective and compassionate care.
The website for the gathering says studies show one out of every four adults in the U.S. will be affected by mental illness at some point in their lives, and the first place many go for help is their priest or pastor.
The gathering will feature Pastor Rick Warren and his wife Kay, who lost a son to suicide due to his major depression. Other leaders participating in the gathering will include Bishop Kevin Vann of the Roman Catholic Diocese of Orange and a representative from the National Alliance on Mental Illness.
In an interview with CNN's Piers Morgan last year, Warren told audiences that "we've always known since Matthew has lived his entire life with mental illness that one day we would be spokespeople for mental illness. Kay and I have known this for years and years."
Learn more about the gathering and register here.