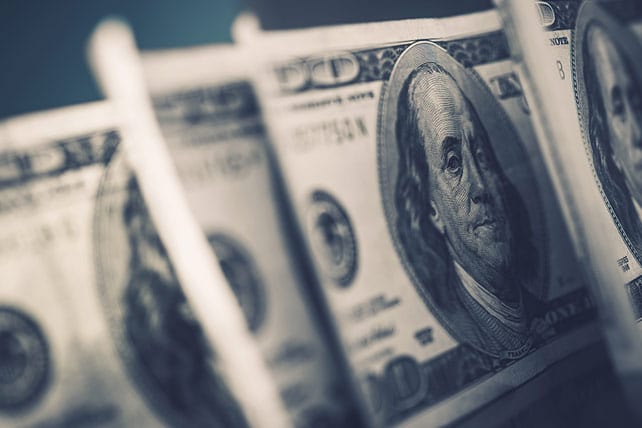 Generosity stands in direct opposition to our sin nature. After all, most of us don't wake up thinking about someone else's day. But what we have to get done today sure has a tendency to consume our thoughts.
Fortunately for us, we have a generous God. After all, "For God so loved the world that he GAVE His only Son;" Jesus gave His life, as a ransom for many, and it is the Holy Spirit who gives spiritual gifts. And God expects his church to reflect his personality and characteristics through becoming generous.
To that end, here are five characteristics that all generous churches have in common:
1. Trusted leadership.
People don't just give to churches that they believe in, they give to churches that they trust.
Unfortunately, trust is easy for church leaders to break. The three most common culprits are ingratitude, the appearance of waste and duplicity (follow this link to learn more about these).
2. Teach a proper concept.
Churches that are generous are consistently taught a proper biblical perspective of generosity. It's not just mentioned in the occasional sermon or teaching series, but it is consistently dripped in week after week.
3. A compelling story.
If the story of your church doesn't compel you and those closest to the core to be generous, it's not going to compel anyone else to be generous either.
4. An engaged audience.
Generous churches meet people where they are and lead people to join in, take personal ownership and ask the question, "What's my role."
5. A spirit of faith not fear.
A spirit of faith drives generous churches. What are you trusting God for that you haven't trusted Him for before?
Want to know more about building a culture of generosity in your church? Check out this two-part blog post on "Engaging the Givers in Your Church."