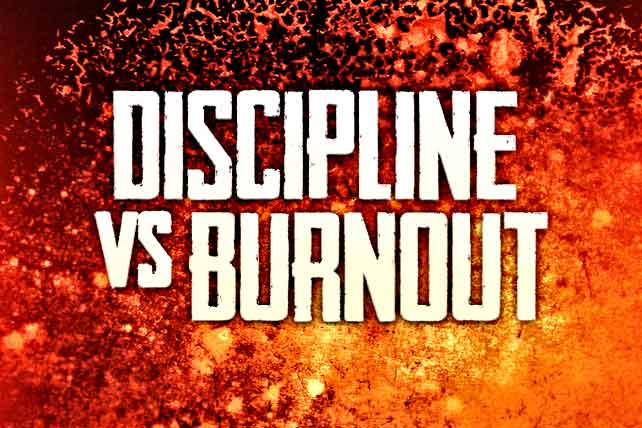 One of the reasons I've always thought I couldn't be a full-time writer is this: Writing drains me so quickly. Many great writers, including Flannery O'Connor, Mitch Albom and others say they could only write for two hours a day, maximum.
It's emotionally draining.
And I think they're onto something.
In light of some deadlines I'm trying to meet, this last couple of weeks I've spent well over two hours a day writing. I've gotten quite a bit done … but I feel burned out.
Not only do I feel burned out, every time I sit down I feel discouraged because of how little I've accomplished in those hours.
Why? Because I've become product focused, goal oriented.
And while that works in business, it doesn't work in art. Art takes time. It's a tortoise-eat-tortoise world out there, and trying to be a hare has caught up with me.
So lately, I've been readjusting my commitments:
1. Set daily writing times throughout the year, rather than writing months.
As I blaze through finishing multiple writing projects right now, I start to see the value of setting aside time every day to write. If I'd done more of that, I could have just as much done without the burnout.
2. Remind myself, as I sit to write, how much I enjoy the process.
I really do love to write. But lately as I've sat down, I've thought: 'Deadline. Deadline. Deadline.' That's no fair to me. I do love to write—I need to savor it.
3. Don't think about "finishing."
It's Anne Lamott's greatest advice: Take it bird by bird. Don't worry about finishing. The end will come, when it's there.
Write one page at a time, because that's all you can do.