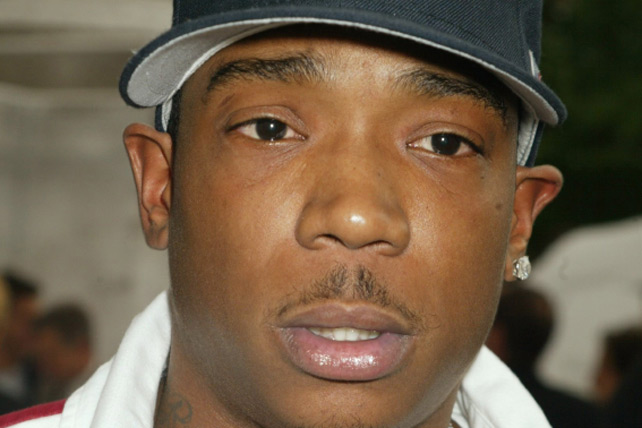 Ja Rule, multi-platinum rap recording artist and star of the 2013 film I'm in Love With a Church Girl, spoke recently on New York radio and with The Christian Post about his conversion experience and applying his faith to his career in entertainment. He had been raised a Jehovah's Witness but did not continue in the religion after they disallowed his mother from the fellowship and the rest of his family shunned her.
His career in rap music began in the mid-1990s, and he served two years in prison for illegal gun possession and tax evasion. When he was released he began work on the Church Girl film and began to reconnect with God.
"So I was going out to different churches, like a church tour. … I kind of reconnected with God in a different way, because I was going to these churches," he said in the radio interview. None connected with him until he attended Hillsong Church New York City, pastored by Carl Lentz.
"You walk into the church and it's dark in there, the disco ball is still in there and you see the lights and you're like, 'This is different,'" the rapper explained. "And you get in there and start to look at everybody around you, and they look just like you. … I got saved at that church, me and my wife. We went up on stage, we got saved and it just gave me a good feeling."
Ja Rule, who was born Jeffrey Atkins, said he was still working out his faith in terms of his career. His music tends to include sexual themes and explicit language.
"I just want to make sure I do the right thing. I don't want people on my Twitter being like, 'Man, I thought you were a holy roller,'" he said. "I don't want people to misconstrue what I'm doing here. I'm taking baby steps and I want to get closer to God. I feel it's something that you should do in life."