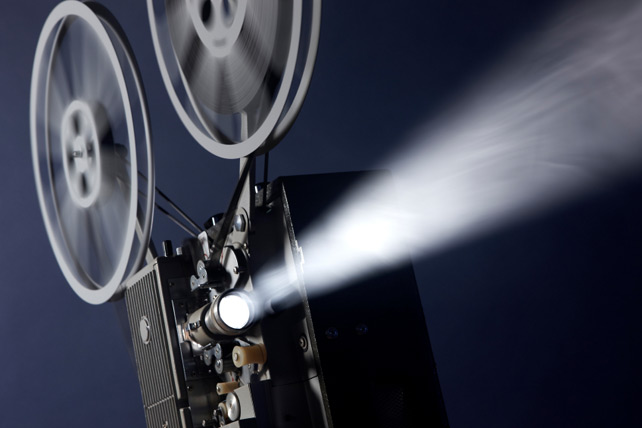 An upcoming movie by British producer Attractive Films will explore the deep relationship and at-times tense rivalry between authors J.R.R. Tolkien and C.S. Lewis. Titled Tolkien & Lewis and set in the U.K. in 1941, the film will examine the two authors' faith and friendship, which resulted in some of the most popular fantasy works of all time: Lewis' The Chronicles of Narnia and Tolkien's The Lord of the Rings.
Lewis and Tolkien were colleagues at The University of Oxford and participated together in The Inklings, a literary discussion group made up of Oxford academics. As the story goes, Tolkien brought Lewis to faith in Christ, inspiring Lewis to write some of the most admired works in the Christian community: Mere Christianity, The Great Divorce and Surprised by Joy. Their relationship also encouraged the completion of the Narnia and Middle Earth books. The two men had vastly different writing styles, and Tolkien grew to resent Lewis' ever-increasing notoriety as a theologian; at times, their friendship strained under the differences between them.
The Hollywood Reporter says the film, to be directed by Simon West (Lara Croft: Tomb Raider and The Expendables 2), is slated for an Easter 2015 release and has an $18 million budget.