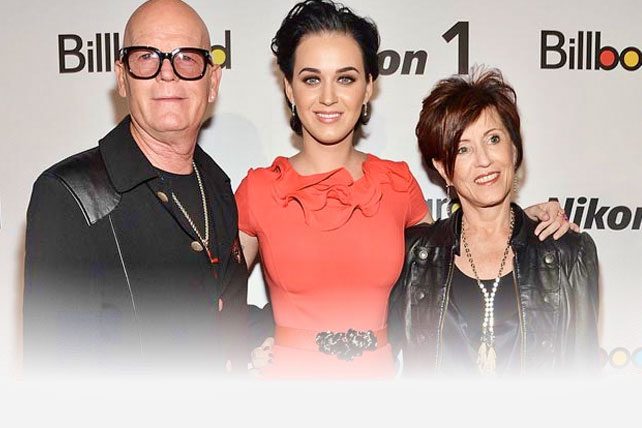 Katy Perry is currently the highest profile PK that has gone awry. In a recent interview, she said she is no longer a Christian and doesn't believe in heaven, hell or "an old man sitting on a throne."
Katy represents a host of PKs who have struggled with their faith. Recent stats from Barna research say that …
40 percent have gone through a period where they significantly questioned their faith.
33 percent are no longer active in church.
7 percent no longer consider themselves Christians.
What causes this? Pastors who were asked answered:
28 percent—unrealistic expectations were placed on them.
18 percent—negative experiences in church.
17 percent—father or mother is too busy at church to spend time with them.
14 percent—faith not modeled at home.
9 percent—influence of friends or peers.
What pastors say they've done best in raising their kids:
37 percent—introduced them to Christ and maintained a Bible-focused home.
21 percent—spent time with them and supported them.
12 percent—loved them.
10 percent—taught them good values.
9 percent—allowed them to make their own choices and be themselves.
What pastors say they wish they had done better:
42 percent—had spent more time with their kids.
8 percent—wish they had been more understanding.
5 percent—wish they had given them more Bible teaching.
19 percent—no regrets, wouldn't change anything.
I have a special place in my heart for kids who are PKs because I am one. I grew up to serve the Lord and live for Him. Looking back, here are a few reasons why …
My parents practiced what they preached. I could argue with what they believed, but I couldn't argue with how they lived what they believed.
My dad and mom spent time with me. My dad spent hours with me in the backyard practicing pitching with me when I was in Little League. When I got into high school and played basketball, he was there in the stands cheering for me. My mom poured her life into me, always there for me.