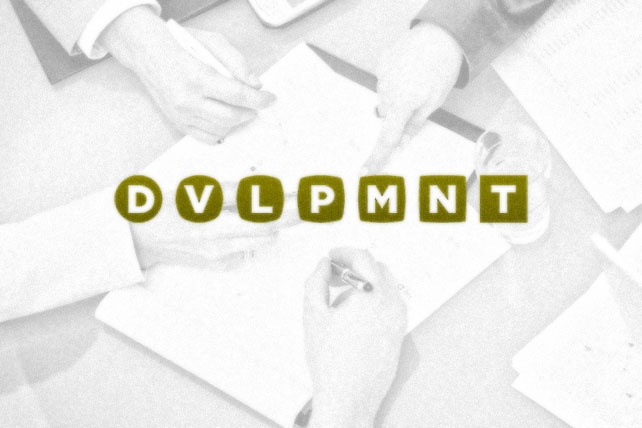 The Leaders Who Need the Most Development Are Oftentimes the Leaders That Say That Others Need More Development.
Have you ever seen a situation where a leader has a team member who is either up for a promotion or in all actuality should be considered for a promotion; and the leader says they are not ready yet, or they need more development.
I understand that sometimes people aren't ready and they could benefit from a little more time in the leadership development cooker. More times than not, the person is ready; all they need is a little encouragement, belief in themselves, and an opportunity to show what's inside of them. How do you get the experience if no one is willing to give you a chance to get the experience?
Over the years, I have come to realize that the leaders who are quick to say that someone isn't ready and needs more development are the ones that need more development themselves.
It takes, time, energy and true leadership to develop someone—moving them from where they are to where they can be. Leaders must learn to focus on potential instead of limitations.
The next time you hear a leader say "so and so" isn't ready, the deeper question to ask is this: "Is the leader making the statement ready?"
No one will ever be 100 percent "ready." It's up to the leaders to be a part of getting them there. That's why it's called leadership.